Upon return from their very (very, very, very) lengthy summer break, Senate Democrats blocked a $1.1 billion Zika funding bill, which has failed yet again. This time, Democrats objected because of language that would prevent Planned Parenthood from receiving contraception funding (the virus can be sexually transmitted). Approximately 20 million women in the U.S. require subsidized family planning services from providers like Planned Parenthood.
Some fun other additions Republicans included in this emergency legislation target the Clean Water Act and protect the right to fly the Confederate flag. Sen. Majority Leader Mitch McConnell, for his part, has no idea why this didn't work out! Not a clue! "It's hard to explain why, despite their own calls for funding, Democrats would block plans to keep women and babies safe from Zika," he said in a beautiful explosion of irony before the vote, according to the New York Times. The $1.1 billion bill remains considerably shy of the $1.9 billion in funding the White House requested to combat the virus, and is mostly comprised of reallocated funding from other health programs.

"I'm still stunned that the Republican leader decided to have a seven-week vacation, and it was more important to do that than funding our nation's Zika response," Senate Minority Leader Harry Reid said. From the Huffington Post:
"Earlier this year, Democrats tried in vain to bring Republicans to the realization that Zika was imperiling the health of all, but especially women of child-bearing age," Reid added. "Republicans were more interested in attacking Planned Parenthood and flying the Confederate flag ― can't make that stuff up; that's really the truth ― than protecting women and babies from this awful virus."
As both parties spent months accusing each other of manipulating a crisis for political gain, Zika has gained traction in the U.S. As of late August, according to the Times, there are over 16,800 cases of Zika in the U.S., including Puerto Rico, which has been hardest hit. Over 1,500 pregnant women have the virus, and 17 babies have been born with severe birth defects. And the CDC is almost out of money.
Some Republicans have begun to indicate an end to the impasse. "For this to get done, that language just may have to go away," Sen. Roy Blunt (R-Mo.) told the Charlotte Observer.
G/O Media may get a commission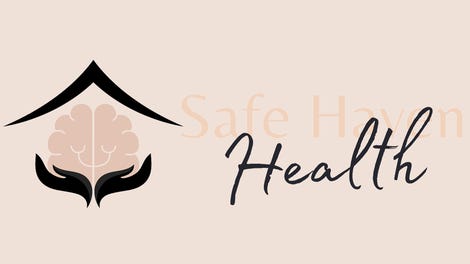 Addiction counseling
Safe Haven Health
You sure hit that nail on the head, Roy!