Last year, Demi Lovato tried and failed to make her pandering ode to seasonal same-sex flings the song of the summer. This year, she's back with "Body Say," a tracks she wrote and recorded "a couple weeks ago."
Though it's immediately reminiscent of Selena Gomez's discomforting 2015 hit "Good For You," Demi's latest song is actually sexy. The former was about someone getting ready for a night that could potentially end with fucking, but "Body Say" is about someone who's been ready for hours. "And our eyes are crossing paths across the room," she sings in the first verse. "There's only one thing left for us to do."
The problem with attaining that "one thing," though, is that Demi's body is conflicting with... something... though it's unclear what. Just read this part of the chorus:
If my body had a say, I wouldn't turn away

Touch, make love, taste you

If my body told the truth, baby I would do

Just what I want to
Demi! Your body does have a say. And I'm fairly certain it's usually telling the truth!
If I had it my way, I would take the lead

And if I had it my way, I would take you deep
Demi! A willing and open partner is your body's Burger King. So for the love of god, have it your way before you explode!
Apart from the conceptually mystifying internal conflict over what to do with one's horniness, "Body Say" is a great surprise—especially after Lovato's disappointing last album, Confident. It's starting to look like leaving Wilmer Valderrama was a good idea!
G/O Media may get a commission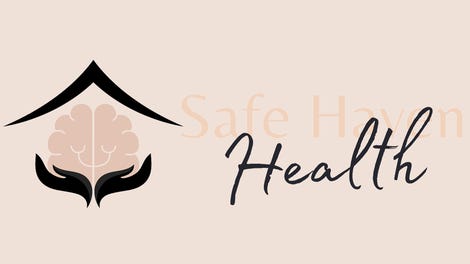 Addiction counseling
Safe Haven Health
---
Image via Island Records.