Type "Is David Blaine" into your Google search box and the top autofill result will finish your query with "alive." Maybe because regurgitating live frogs is the kind of shit he is into.

This week, the 43-year-old illusionist accidentally shot himself in his mouth, shattering his gum shield, and lacerating his throat, according to The Sun. Blaine's injuries are minor and he is okay; that is a relief.
Blaine was attempting a stunt at the MGM Grand Garden Arena in Las Vegas as part of his Beyond Magic show, which was broadcast on E4 Thursday night. The stunt, known as the "bullet catch", debuted in 2010 and consists of Blaine firing a rifle at his own head and catching the bullet in a metal cup inside his mouth.
Blaine narrated the experience on his TV program, "When the bullet struck the cup, there was a high-pitched ringing in my ears and I felt an impact in the back of my throat." He goes on to say, "I was sure the bullet went right through my head and I was dead." But then, "Suddenly I became aware of the pain and it brought me back. At that moment I realized that the mouth guard had shattered again, and I was alive."
G/O Media may get a commission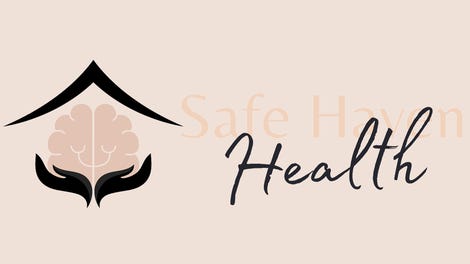 Addiction counseling
Safe Haven Health
That sounds far out, intense. For the rest of my take, please ask David Blaine to read my mind.