Dani Mathers, the model who shared a photo of a gym goer naked in a locker room on her Snapchat story with the caption "If I can't unsee this then you can't either," was offered the chance to give her side of the story in Us Weekly this week. Why she was given such a sympathetic ear at all escapes me, but—whoops!—she squandered the opportunity! So I guess I can't be too annoyed.
Though she begins on the right note (aka a regretful and apologetic one), Mathers throws a wrench into the whole thing by shifting the interview into an attempt to paint herself as the real victim. The extent of her tone-deafness here is truly unbelievable and make for an almost fascinating read.
When asked what she would say to the woman she photographed last July (who says Mathers has not reached out to her) if given the chance, Mathers said:
A million things have run through my mind. But bottom line is: "I'm so sorry." I never intended to hurt her. There was a lot of pain caused and I think she would like to put this behind her, as would I.
Good! Great. But when asked how she's been handling the (understandable) "backlash" against her, she said:
People have been relentless. That's a lot of why I had to step away. All I want to do is defend myself. But if I spend every moment defending myself, I wouldn't be getting anything positive done. I have to block it out. I can't feed my mind and my heart with negativity.
G/O Media may get a commission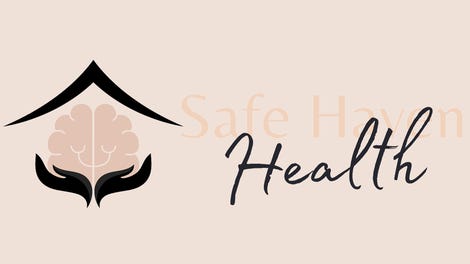 Addiction counseling
Safe Haven Health
She appears to have forgotten that it's her negativity (or maybe a better word is cruelty) that started this whole thing, but we haven't even gotten to the worst line:
"I am sorry that it happened to this woman. But I am not sorry about what happened to me. I would not have this push to create positivity and try to change people's minds about how they act without thinking. My life flipped upside down. But it's a blessing in disguise.
Distancing herself by using language like "I'm sorry that it happened to this woman" and not "I'm sorry that I did that to this woman" is a wild attempt at taking control of this narrative, but...I doubt it's going to work.
---
Did you hear? Taylor Swift made a cameo appearance in her friend Selena Gomez's new video for "Bad Liar."

See! She's right here!
Don't see her? Look closer.
Closer!

Wow. So kind of Taylor to give her pal Selena a moment of her time.
---
---