A subway station I walked through last night was taken over by advertisements for NBC's fall lineup, dominated by images of women in contradictory roles. Bunnies in The Playboy Club (and, not far away, vintage flight attendants on ABC'sPan-Am.) Frazzled moms on Up All Night. Maria Bello looking badass on Prime Suspect. Whitney Cummings as sassy gender-baiter.
As different as these roles are, and as relatively rare as it is to see so many women in the lineup, critics who have seen all the new shows came away talking about how it felt short. The Washington Post's Hank Stuever says,
Digesting 27 of this fall's new dramas and comedies over a few days of marathon watching has had the strange effect of turning me into even more of a sideline feminist... Others have dubbed it a victory, yet why do the women we meet depress me so? As I watched, the overriding question I've written in my notes is, often in exasperated all-caps, is simply this: WHAT THE [EXPLETIVE] HAPPENED TO WOMEN?
And Alessandra Stanley noted how nostalgic it all was, with cartoonish sexism not rising to the level of Mad Men's deft critique/satire.
The new fall season seems intent on reliving the days when men were men, and women were girls who didn't mind getting less pay and having their garters snapped...It's not entirely a man's world anymore. The new fall shows take women back to a time when they were considered the weaker sex and became all the stronger for it.
G/O Media may get a commission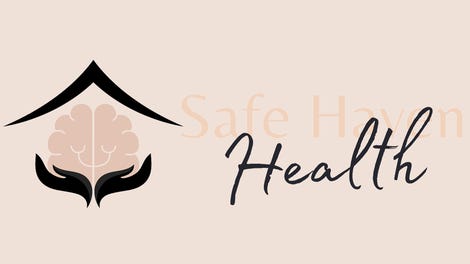 Addiction counseling
Safe Haven Health
The sad thing about this apparently disappointing season is what we can expect next year — likely, even less. Rolling Stone editor Meredith L. Clark quipped on Twitter, "Looking forward to the 2012 tv schedule, when execs put no women on shows bc we all hated the awful shit they gave us this fall."
Bunnies, Babies And Broads: What Is TV Trying To Tell Us About Women? [WP]
Retrofitting The Feminine Mystique [NYT]