Frances Bean Cobain turned 18 on Wednesday, ending her custody dispute with Courtney Love. Her mom marked the occasion with an incoherent 35-Tweet rant yesterday, sharing Frances' financial information, calling her a "desperate" sell out, and declaring she loves her.
Here's a selection of Courtney's craziest (and most heartbreaking) Tweets. You can read all 35 @CourtneyLoveUK, though they still won't make much sense.
As you'll recall, in December Kurt Cobain's mother and sister were awarded temporary custody of Frances. Presumably one of them is the "amoral cunt." It's unclear why the therapist is repeating what Frances said — but if that is indeed what happened, then that's another bag of problematic worms.

Courtney veers from attacking Kurt's relatives, and Frances for trusting them, to wishing her a happy birthday and telling her how much she misses her.

G/O Media may get a commission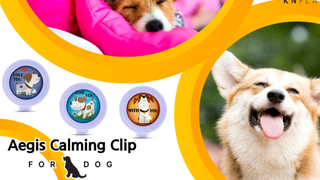 20% off
Aegis Calming Clip for Dogs


Then it's right back to going after Frances.



Is Courtney the victim of the iPhone's auto-correct function, or is she actually instructing Frances to use the "family wizard"?



Courtney claims Frances is entitled to $30,000 a month from Kurt's estate now that she's of age, but Kurt's family is using her and she's wasting her money on legal bills. Or something like that. Shockingly enough, Courtney's Tweets on complicated money matters are hard to follow.



Finally, Courtney apologizes for marrying a legendary rock star rather than someone who could provide for their family financially. Considering that legendary rock star is 50% responsible for Frances Bean's existence, this isn't the greatest birthday sentiment to pass along.

@CourtneyLoveUK [Twitter]