It's been a banner year for Corey Lewandowski, who went from Trump staffer to Trump staffer who grabbed a woman and lied about it to Trump staffer allegedly having an affair with another Trump staffer, all with a plum CNN contract promoting Trump on air. But that all came to a crashing halt today when he was shut out of the Trump inauguration. A nation weeps for you, Corey—just kidding.
According to Roll Call, Lewandowski essentially debased himself for a chance to be on the dias, and to no avail. Lewandowski, who was fired from the campaign in June, even reportedly tried to pretend he was still Trump's campaign manager.
Minutes before President Barack Obama and Trump made their way through the Capitol Crypt, Lewandowski was stopped by Capitol Police as he tried to make his way through.

"Please have somebody bring me that ticket," he said on the phone. "I just can't get past. I'm literally standing at the– I can see, like, the members of what is probably the Cabinet. I can see the people walking onto, like, in the camera shot."

He continued, "I'm standing right outside the Rotunda on the Senate side, I can see the procession."
There's even video:
G/O Media may get a commission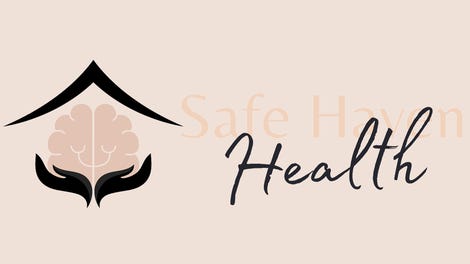 Addiction counseling
Safe Haven Health
Just a nice reminder that not everything today is bad.