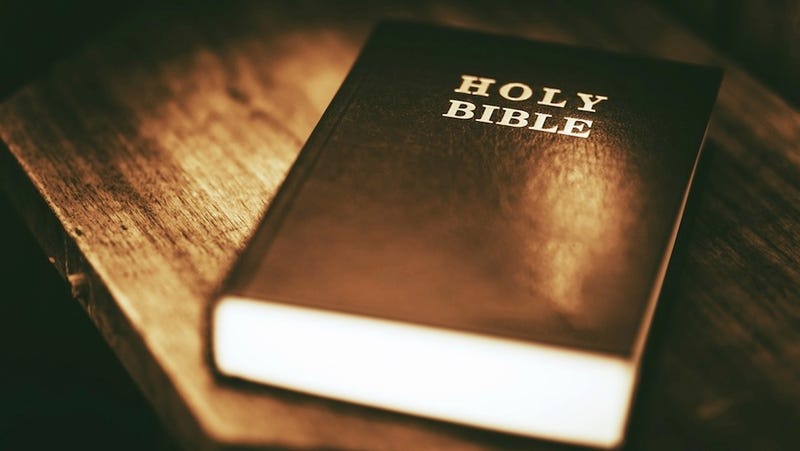 After pulling over a vehicle for having tinted windows, Brooklyn police officers found a loaded gun concealed inside of a fake Bible. At least they were creative!
When the cops first approached the car, they noticed the strong scent of weed, then saw a lit joint and open bottles of alcohol. After a further search, they found a leather-bound lockbox, which looked like the cover of a King James Bible, reports People. Seems like something you could easily get at a mall novelty store like Spencer Gifts.
The lockbox contained a loaded Glock semi-automatic handgun, bullets and a magazine. The three people present in the vehicle will face charges including criminal possession of a weapon and unlawful possession of marijuana.

---
Contact the author at marie.lodi@jezebel.com.
Image via Shutterstock.