Germany's top-sellers this year include an updated version of Hitler's blueprint for a master race of white people, if you can even believe it.
According to the AP, the updated version of Mein Kampf sold more than 85,000 copies in Germany, where it also spent 35 weeks on Der Speigel's bestseller list. The book was reissued by the Institute of Contemporary History after its Bavarian copyright expired last year, and to great success.
The reissue's immense success, paired with the rise of Nazi ideology affectionately referred to as the alt-right, would seem to indicate Hitler's ideas are becoming mainstream again. But the Institute insists, loudly and without much evidence, that the book is popular because of its new, critical notes, pointing out that purchasers of the book tend to be interested in history or politics.
In fact, as the New York Times points out, the Institute actually has no real idea who constitutes the Mein Kampf customer base.
Because most orders are handled through booksellers, the institute said it had been unable to compile statistics on exactly who had bought the 2,000-page edition. But based on reporting by German regional and local newspapers, the buyers do not appear to be far-right extremists or other radicals, it said.
G/O Media may get a commission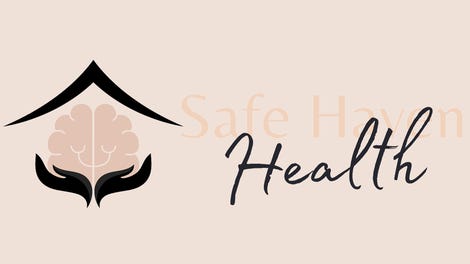 Addiction counseling
Safe Haven Health
Either way, if you order now, you can get your hands—whatever size they may be—on a copy before the Rockettes even take the stage in D.C.