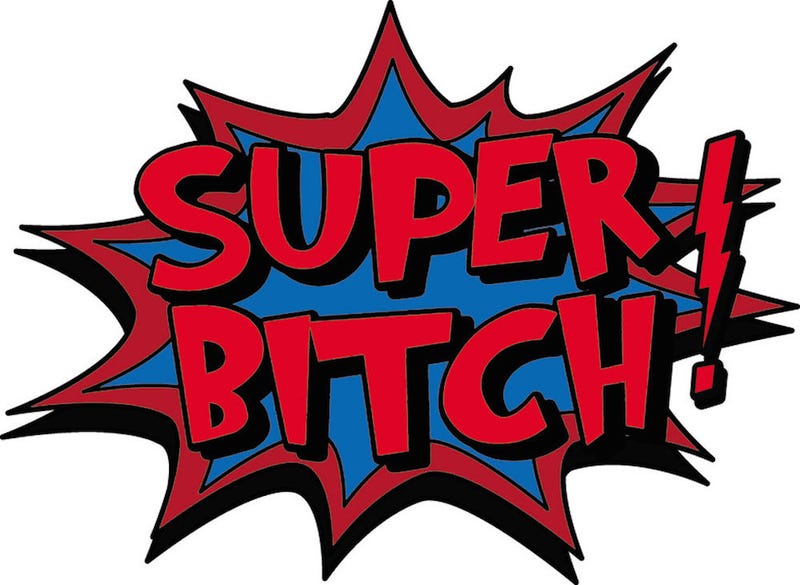 Looks like Comcast has un petit disaster on its hands: For the second time in 2015, someone at the company has taken creative license with a customer's name.
Like Ricardo Brown, who was dismayed to find the name "Asshole Brown" on his Comcast bill a few weeks ago, 63-year-old Mary Bauer was none too pleased to be re-baptized as "SuperBitch Bauer." According to Mashable:
Bauer, who lives in Addison, Illinois, told her story on Chicago's TV station WGN, claiming Comcast's cable service has been very poor, with 39 technicians showing up at her home to fix technical issues from Nov. 2013 to Apr. 2014.

After the problems were finally fixed, she stopped receiving bills from Comcast, prompting her to call the company again. Finally, in January she received the bill — this time, with her name changed to SuperBitch Bauer.

"This is a disgrace to me. Why are they doing this to me? I pay my bills. I do not deserve this," she told WGN.
Comcast is, of course, "investigating this thoroughly."
Image via Shutterstock