Columbia has charged supporters of Emma Sulkowicz, the mattress-carrying senior whose rape case was dismissed by the University's administration, $471 in cleaning fees because, why not make themselves look worse? Keep it classy, higher ed.
Sulkowicz's own demonstration inspired 28 other anti-rape protestors to carry mattresses around campus since September until they left them outside of University President Lee Bollinger's home last week.
The University wasn't impressed and charged the students for all of the dirt their bed-totting kicked up. According to BuzzFeed, the students, who were part of organizations like Carry That Weight, Student-Worker Solidarity and No Red Tape, knew they'd be dinged with a cleaning fee but the move still looks tacky.
"We did know we would be charged, but we did not know it would be for this large a number," said Becca Breslaw, a Columbia student involved with the anti-rape groups. "We decided to leave them there because we were putting all the balls in PresBo's court, literally. We wanted the mattresses to be symbolic of how many students care deeply about this issue, are angry about it — we wanted the end of the action to be powerful. We wanted to see how the administration would respond."
Columbia, predictably, responded with a statement that sounded like a combination of "Get off my lawn!" and "Who's gonna pay for this?!" Neither of those are appropriate when the real issue at hand is the safety of students, not dirty mattresses. And because college students are poor, the group UltraViolet (who also boycotted Rick Ross's Reebok partnership after that date rape rhyme) has agreed to foot the $471 bill.
Meanwhile, it's still up in the air if the University will make changes to support and protect their students who are victims of sexual violence or if they'll ignore the message.
G/O Media may get a commission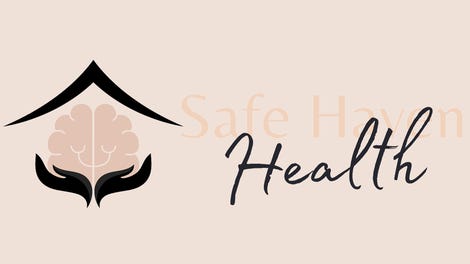 Addiction counseling
Safe Haven Health
Image via Wally Gobetz/Flickr