It's my one year anniversary at Jezebel and all I got was this really fucked up edition of Barf Bag.
Here's all the shit we couldn't cover today:
A United States Coast Guard lieutenant arrested on drug and weapons charges also had a hit list of Democratic politicians and news personalities he wanted to kill. The FBI arrested Christopher Paul Hasson, a self-described white nationalist who, according to court documents, advocated the use of violence to establish a "white homeland." His hit list included Nancy Pelosi, Alexandria Ocasio-Cortez, Ilhan Omar, Kamala Harris, Elizabeth Warren, Maxine Waters, Cory Booker, and Kirsten Gillibrand as well as MSNBC's Chris Hayes and CNN's Don Lemon, among others. This is a developing story. [Washington Post]
Roger Stone might go to jail after posting a photo of the judge overseeing his case with what appear to be crosshairs next to her head. Whoops! [Politico]
The Trump administration cancelling its $929 million funding for a California high-speed rail project surely isn't petty retaliation for California challenging Trump's bullshit national wallmergency. Surely not. [LA Times]
Gillibrand, acknowledged ranch girl:
Fox News is obsessed with Alexandria Ocasio-Cortez: a Washington Post analysis determined that she is mentioned on Fox News more than any 2020 Democratic presidential candidate besides Senator Warren. [Washington Post]
Space Force is skinny now. [Politico]
Here are some tweets the president was allowed to publish:
G/O Media may get a commission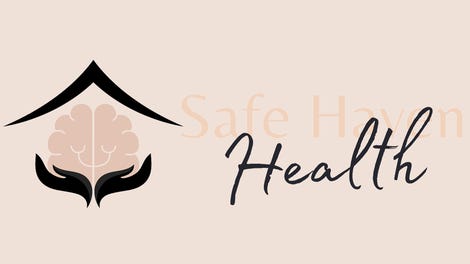 Addiction counseling
Safe Haven Health
This has been Barf Bag.