Adam Carolla, the half of Comedy Central's early aughts relic The Man Show who didn't defy the odds and become one of the most successful people on late-night television, has thrust himself into the headlines this week by coming to the defense of his friend, TV personality Chris Hardwick, after an essay published last week by Hardwick's ex-girlfriend Chloe Dysktra described a relationship with a sexually abusive man.

On his podcast, the co-creator of the "Juggy Dance Squad" and such TV segments as "Girls on Trampolines" (in which women in bikinis jumped on trampolines), said:
"First off, he's a gentle soul of a guy. Chris has always been a very thoughtful, sort of just gentle guy… Also, there's no such thing as being in a relationship, where somebody couldn't compose something that said 'I felt threatened.'

[...]

Here's our problem: we live in a world where we don't know if Chris Hardwick said — 'When we go to a party, bitch, you zip it… Or he did what I do at parties, which is, forget the person's name, never to introduce him to my wife, get drunk and talk everyone's ear off… Because everyone is making allegations about everything all the time, we don't know, which is the problem with everyone making allegations all the time."
Does it surprise anyone that the man who claims "our problem" is that "everyone is making allegations about everything all the time"once hosted a TV show whose theme song contained the lyric "It's a place where men can come together, Look at the cans on this chick named Heather"? Because it shouldn't.
---
TMZ is reporting Thursday that the alleged murderer of XXXTentacion has been arrested. They write:
The suspect's name is Dedrick D. Williams, and Broward County Sheriff's Dept. took the 22-year-old into custody Wednesday and booked him for first-degree murder.
G/O Media may get a commission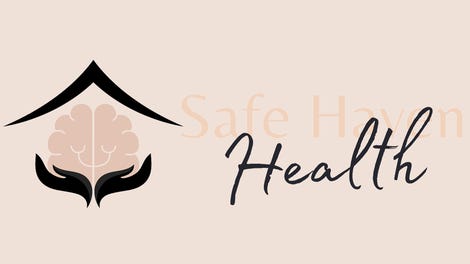 Addiction counseling
Safe Haven Health
XXXTentacion was shot and killed Monday afternoon.
[TMZ]
---
Update:
[Page Six]

---