Fernwood Elementary School in Chicago was all set to co-host a so-called "Christian" haunted house that included a recreation of the Pulse nightclub massacre, but are now backing out and disavowing the event, Chicago Public School officials told the Windy City Times (a local LGBT weekly).

On August 31, Tyrone Tappler Productions, the company producing the "Christian interactive experience," sent out a call on Facebook for "Club Pulse Dancers, Victims…CAGED PEOPLE/SCREAMERS, Extras needed trying to escape a cage! … SOUNDS INTERESTING? COME OUT THIS SATURDAY!!!"
On June 12, Omar Mateen killed 49 people and injured 53 more in a mass shooting at Pulse, a gay nightclub in Orlando.
While the Pulse scene certainly stood out for its cruel and homophobic parodying of mass shooting victims, the house invite advertised several additional outrages, such as botched abortion and a Charleston church shooting scenario.
G/O Media may get a commission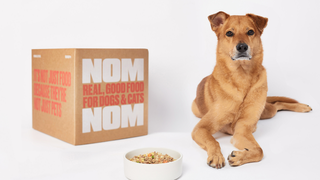 The event, titled "The Room: A Journey to Hell", was slated to take place this Saturday and Sunday evenings, but CPS told the Windy City Times that it had canceled the event and denied association with its most sickening content, claiming, "The event organizers mischaracterized the true content of the event." The event location is still listed as "Fernwood Elementary" on the attraction's Eventbrite page.

[h/t Christian Nightmares]