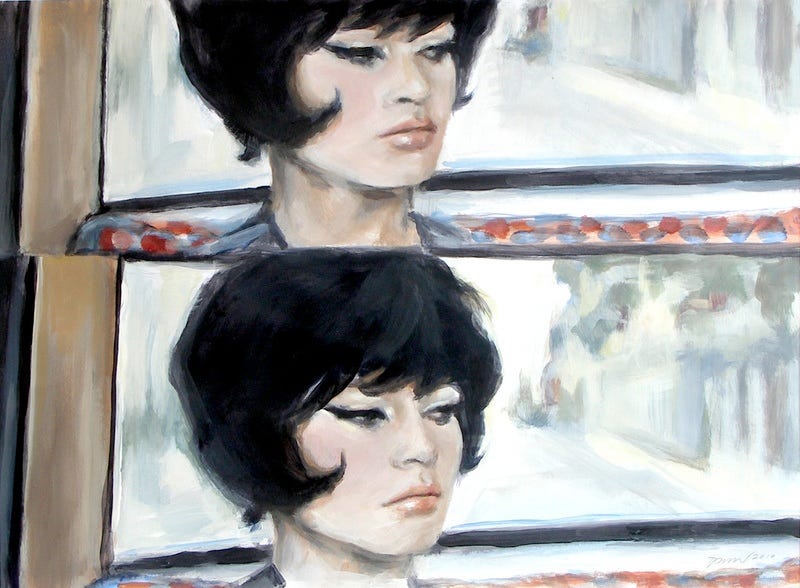 Sure, you've been out of school for about a decade now, but those S Club 7 posters affixed to your wall with poster putty are impressing absolutely no one. But there's hope for your walls for just a couple more days. S6 is hosting a Back to School Sale on the finest good available in the magnificently curated Gawker Artists Shop until to August 14. Enjoy free shipping, domestic and international, on everything from prints to iPod cases.
The most impressive part is that you can get all this class starting as low as under $20 per print. Sure, the prices scale upward as prints get bigger, but sprucing up a sparse bedroom is just a matter of heading over to The Gawker Artists Shop and finding a print that's right for you. The price you select during the Back to School sale is the price you pay. Fill out some shipping and payment information and your brand-new bubblegum pop-free print is on its way. That's it.
Or, consider the Limited Editions section of the same shop for some of the most refined prints available at such an absurdly low price as $90. Every work is part of a 100-edition run and comes with a certificate of authenticity signed by the artist. There's something for everyone whether you choose a Limited Edition print or a skin for one of your gadgets, so head over before the sale ends!
Above: Camille print by Dawn Dudek.