Cult leader and convicted murderer Charles Manson is back home behind bars after he was hospitalized with a "serious medical issue," the Los Angeles Times reports.

Because of privacy laws, the nature of 82-year-old Manson's condition remains unknown, though sources confirmed that he was admitted to Mercy Hospital in Bakersfield earlier this week. Previous reports cite the problem as gastrointestinal bleeding related to his colon, though that diagnosis is unconfirmed. TMZ writes that Manson was returned to the prison after he was deemed to be too weak for surgery:
We're told doctors wanted to perform surgery shortly after the 82-year-old arrived at the hospital but he refused.

Our sources say Thursday Manson had a change of heart and agreed to the surgery, but during pre-op late yesterday doctors determined he needed to go under the knife ... but felt it was life-threatening because his condition was too weak.
As Terry Thornton, a spokeswoman for the California Department of Corrections and Rehabilitation, told the Times:
"Inmate Manson is at California State Prison-Corcoran," she said in an email, declining to elaborate in a follow-up phone call: "He is at the prison. I don't know how much plainer it can be."
G/O Media may get a commission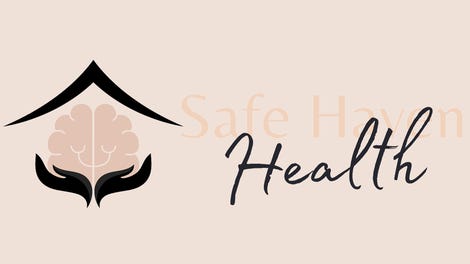 Addiction counseling
Safe Haven Health
Manson, who was sentenced to life in prison for the murders of Sharon Tate and six others in August of 1969, has not exactly served his time quietly. From the Times:
Manson has incurred more than 100 rules violations since 1971. Over the years, he has been cited for assault, repeated possession of a weapon, threatening staff and possessing a cellphone, Terry Thornton, a spokeswoman for the California Department of Corrections and Rehabilitation, said in an email Wednesday.

"Suffice it to say that he cannot be described as a model prisoner," she said.
Between episodes that included getting caught with weed, LSD, a hacksaw and a catalog containing instructions on how to craft a hot air balloon, Manson spent his time...creepily.
During his sixth bid for parole in 1986, he described himself in a hearing as a "caged, vicious animal" and said he didn't like to read and preferred to spend his time making dolls in his cell.
Manson's next parole hearing is scheduled for 2027, at which point he'll be 92.