OMFG it's here. Eat, Pray, Love premiered last night at NYC's Ziegfeld Theatre. And while I regret to inform you Franco was MIA, there was enough star-power and eye-candy — sartorial or otherwise — to please the most discerning seeker.
Julia showcases 88 inches of therapy in this exercise in tailored brevity.



Javier Bardem wears suiting almost as well.



G/O Media may get a commission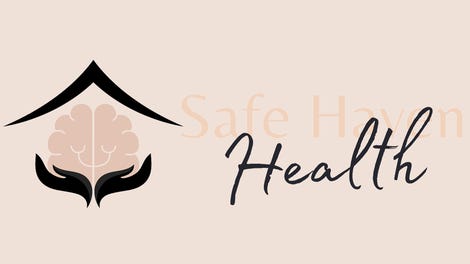 Addiction counseling
Safe Haven Health
Arlene Tur is, for some reason, Oscar-worthy! Not that this isn't deco-lovely in its way.



Phylicia Rashad is like, "EPL-inspired?" Please. I've been rocking embroidery and gorgeous textiles since before Gilbert was born.



Everyone probably expected Gilbert to show up in a caftan or something from her travels (such as one of the hundred clothing lines she "inspired"); I love that she confounded that with peppermint-stripe formalwear.



Like I said, plenty of eye-candy! Billy Crudup can wear a suit.



People tended to either go loose and ethereal, or go with the contemporary flow and rock skintight, a la Andrea Roth.



...Sunny Anderson...

Or Anne Burrell! (Aren't these uncomfy in a 2-hour movie?)



Chef Gail Simmons has been shilling for EPL all over Bravo; no shocker that she's here! Looking demure - almost office-ready.



In the "ethereal" camp, we have Amy Pascal.



And, of course, Sandra Lee, who's carefully positioned herself in front of the coordinating daisy for a "tablescape" effect.



Christine Hakim is the one person to have accessorized for the heat and appalling humidity!


[Images via Getty]