The ads, which feature struggling single mothers from the Toronto area, ask a simple question: "What if we cared about those living in poverty as much as we care about celebrities?"

Toronto's WoodGreen Community Services just launched the campaign for their Homeward Bound program, which helps homeless and poor single mothers earn college diplomas and start careers.

As you can see, the print ads/outdoor posters are art directed to look exactly like your favorite celeb rags, complete with the same chunky fonts and hideous screaming yellow headlines. And the women on the "covers" are real single mothers WoodGreen is currently helping out.
The video, which is also running on Toronto area TV stations, is the gem of the campaign. The ad agency DDB Toronto cast a couple of perfect, pretty talking heads from the Billy Bush/Maria Menounos molds.
Denise Rossetto, executive creative director at DDB Toronto, talks about the effort:
"Our creative is a parody of popular celebrity media culture, but instead of celebrity-focused stories, it features hard-hitting headlines about struggling single mothers and the real hardships they face each day. Learning about celebrities is fun, but we want people to recognize that there are many others who are in greater need of our attention and support."

The campaign is running on donated media, and I'm sure the ad agency worked pro bono, too. It's a difficult task to try to get people to care about the less fortunate through advertising. So many campaigns get the tone wrong, or rely on off-putting "shockvertising." I don't know if rubbing people's faces in their celebrity obsessions will work, but I like the idea.
G/O Media may get a commission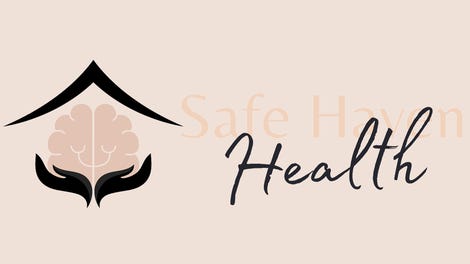 Addiction counseling
Safe Haven Health


Thanks to osocio for the tip.