"A cat hopped into a UPS truck for a joyride, never to be seen again" would've been the lead of this story if this was 1985.
Penny the cat could've been lost forever. But this is 2016, so the cat's owner Margaret managed to track her kitty down using modern technology—an app called Whistle. After she noticed it missing and checked its location, Margaret realized it was probably inside a moving vehicle. She found the driver but had no luck finding the cat.
People reports:

Margaret waved down the driver and informed them of her pussy cat predicament. The driver allowed Margaret to search the truck, even though they swore Penny wasn't in the vehicle. After searching up, down and all around, Margaret came up with nothing, so she went back home and called Whistle for help. The Whistle advocate confirmed that Penny's device appeared to be on the truck, and promised Margaret he would keep an eye on the cat's position.
There the cat is in the map above. There it is.
Turns out, the cat was inside a box in the truck. Ohhhh! *A frown turns into a chuckle*. So the driver brought Penny home:
Margaret was about to set out to track down the driver once more, when she realized Penny's signal was heading in the direction of home. Soon after, the UPS truck appeared with Penny inside. The driver explained she found the cat stuck in a box, where she was unable to claw out. Both of the women were happy to see Penny back at home and off the delivery route.
G/O Media may get a commission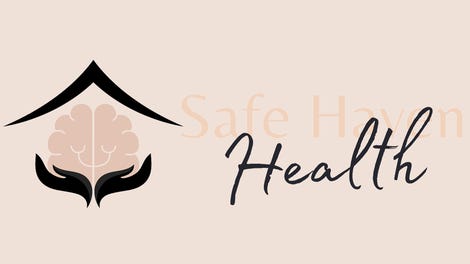 Addiction counseling
Safe Haven Health
So, we found Jia. Welcome back home.
---
Image via Whistle