Without Robyn, it truly has felt like we are dancing on our own. Happily, she appears to have quietly confirmed we can expect her return this year.
Pitchfork noticed Robyn's reply to a fan who sassed her on Twitter after she wondered about "public space." It seems like she just announced she's dropping a new album in 2018?
G/O Media may get a commission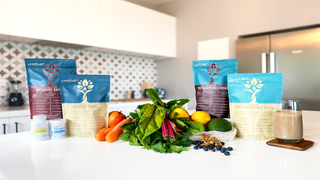 Her last album, Body Talk, was released in 2010 and became the soundtrack to my twenties. She has released some collaborative projects since, and most recently "Honey" specifically for an episode of Girls. Lena Dunham and Adam Driver's annoying voice over aside, it sounds like Robyn hasn't lost any of the power that drove me to the dance floor every time
"Indestructible" came on. We need you, Robyn, now more than ever.