Should lawyers be banned from having sex with their clients? For the first time in 30 years, California's state bar association is reexamining its ethics standards, weighing the possibility of adding a restriction that penalizes client-lawyer coitus. Some lawyers are really resistant to it!

According to the AP, the so-called sex ban has starkly divided the state's revision commission. Advocates of a ban say that relationships between a lawyer and client is inherently unequal, making any sex potentially coercive. Others say such a rule would be an invasion of privacy.
An all-out ban certainly has precedents—as of last May, 17 other states had adopted blanket restrictions, though it does exempt sexual relationships that predate attorney-client relationships.
But opponents, which include the L.A. County Bar Association's ethics committee, said a ban would be an unconstitutional violation of fundamental privacy rights:
No empirical or even reliable anecdotal evidence shows a ban is needed to protect the public or regulate the legal profession, James Ham, another lawyer on the commission, said in a dissent filed with the commission.
"Proponents of a complete ban cannot articulate why a lawyer should be disciplined for sexual relations with a mature, intelligent, consenting adult, in the absence of any quid pro quo, coercion, intimidation or undue influence," he wrote.
G/O Media may get a commission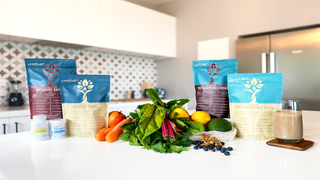 The state bar investigated 205 complaints of misconduct under the current restriction between September 1992 and January 2010. The California Supreme Court will review any changes to the standards after the rules commission's March 2017 deadline.