On Thursday, the two candidates left in the race for Prime Minister to replace David Cameron are both women. Very conservative women.
Currently in the lead is Britain's current home affairs secretary, Theresa May. During the Brexit vote she was theoretically on the side of "remain," but The Washington Post reports that she largely stood on the sidelines in practice. Now that the vote has set the U.K. on a course for separation from the E.U., May is pushing an even harder line, refusing to guarantee that E.U. citizens living in Britain will be allowed to stay in the country.
Weirdly enough, her opponent, Energy Minister Andrea Leadsom, is saying no one will be forced to leave the country, though she largely rose to prominence because of her support of the "leave" side of Brexit. Leadsom has been criticized for her lack of experience, since she's never been a member of the cabinet which is normally a prerequisite for a PM. She's also is under scrutiny for fudging her resume, claiming at one time to be a fund manager for major investment firms. She wasn't. She's also against gay marriage. What a delight.
It's possible that May's current stance on Brexit is a response to Leadsom's accusations that she does not support the country's vote to leave the E.U., but in a speech last year May suggested that mass immigration threatened the country's "cohesion," so she's never been exactly open to inclusion. The BBC reports her as saying:
"Brexit means Brexit. The campaign was fought, the vote was held, turnout was high and the public gave their verdict. There must be no attempts to remain inside the EU, no attempts to rejoin it through the back door and no second referendum." Mrs May also said there should be no general election before 2020 and no "emergency" Brexit budget - and that she would abandon the target of eliminating Britain's Budget deficit by the end of the decade - a day before the chancellor himself abandoned it.
G/O Media may get a commission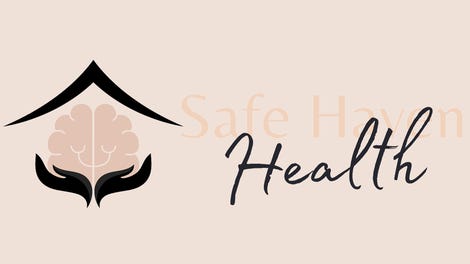 Addiction counseling
Safe Haven Health
She is also famous for deporting radical cleric Abu Qatada in 2013, who was accused and cleared of supporting terrorist attack plans in Britain. May is currently in the lead with 199 votes, and Leadsom is at 84. Justice Secretary Michael Gove was knocked out of the race in the same round with only 46 votes.
Images via Getty.