Brett Kavanaugh is an odious presence on the Supreme Court, and I'm sure Ruth Bader Ginsburg isn't especially pleased to share the bench with an accused sexual assaulter. Still, that didn't stop her from pointing out that Kavanaugh "made history by bringing on board an all-female law clerk crew."

In an otherwise uneventful speech she prepared for the Second Circuit Judicial Conference, Ginsburg said that:
Justice Kavanaugh made history by bringing on board an all-female law clerk crew. Thanks to his selections, the Court has this Term, for the first time ever, more women than men serving as law clerks.
Kavanaugh did make good on a promise made during his riotous confirmation hearing that he'd hire female clerks, and now he has four of them. Kudos to doing what you said you would, I guess? He definitely did a better job than his predecessor, Anthony Kennedy, who hired six times as many men clerks as women between 2005 and 2017.
But Ginsburg also points out that there's still a hell of a lot of work to be done:
Women did not fare nearly as well as advocates. Only about 21% of the attorneys presenting oral argument this Term were female; of the thirty-four attorneys who appeared more than once, only six were women.
G/O Media may get a commission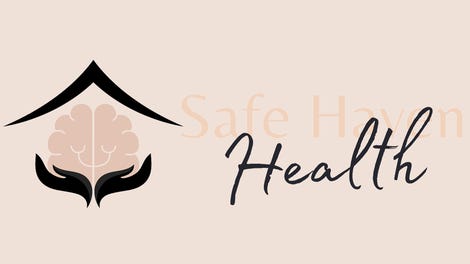 Addiction counseling
Safe Haven Health
Well, that's depressing. As depressing as the fact that Kavanaugh was voted on to the Supreme Court by a margin of 50-48 despite heart-rending testimony from Dr. Christine Blasey Ford? As depressing as a study that found that between 2005 and 2017, twice as many men became clerks as women? Good thing you don't have to choose!
As for Ginsburg, she definitely has a history of overlooking her colleagues'...let's call them "shortcomings." Remember her close, personal friendship with Antonin Scalia?