Bradley Cooper is a Wimbledon fixture, having made his much-discussed debut in 2013 and stuck around ever since. As with any long-term relationship, though, spending enough time in a place does somewhat dull its sheen: The drags of every day life start to creep in through the gate, and the magic of simply being there is no longer enough to keep Real Issues at bay. My point is, Bradley Cooper is in a fight with Irina Shayk at Wimbledon.

Oh do you think?
I initially wanted to speculate about what could have prompted such a classic instance of I'm Pissed body language, but then I saw this headline and was like "Oooh, shit, okay."
G/O Media may get a commission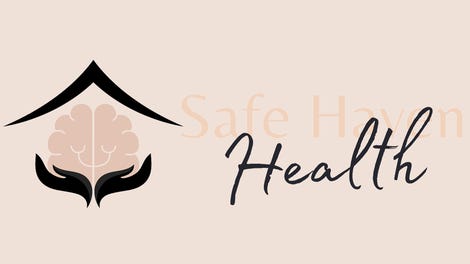 Addiction counseling
Safe Haven Health
As you know, Suki Waterhouse accompanied Cooper to his very first Wimbledon, so maybe Shayk is upset that she'll always feel like a filthy interloper in another couple's tradition. Or maybe that's not it at all! Maybe they're arguing about Cooper's stupid t-shirts, or his mother, or maybe he killed all her house plants right as the azaleas were finally coming into their own.
"Bradley and Irina put on a loved up display together, cosying up in the stands and chatting away surrounded by celebs," reports the Daily Mirror, a sentence written immediately above an image that closely resembles this one:
Andy Murray won the men's final.