Michelle "Bombshell" McGee is another sordid character we wish would just go away. That said, her recent, incoherent statements about racism and anti-Semitism to Canadian TV shouldn't go unnoticed — and need to be debunked.
Last week, Jesse James insisted he does not have a "racist bone" in his body. His ex-mistress McGee is a little more equivocating.
Of the photo shoot in which she appears in Nazi regalia, McGee says, "I don't believe it's racism at all. Anti-Semitism? Yes. If that was the intention of putting the costume on."
The interviewer, Elaine Lui (also known as Lainey of Lainey Gossip) responds that Anti-Semitism is a form of racism. "That's your view on that. I don't see it that way," McGee says.
She also says that the photographer was trying to mine "the shock value of a pretty girl with tattoos wearing a World War II costume." Lui replies, "Wasn't the death of millions of Jews at the hands of Nazis shocking enough?
G/O Media may get a commission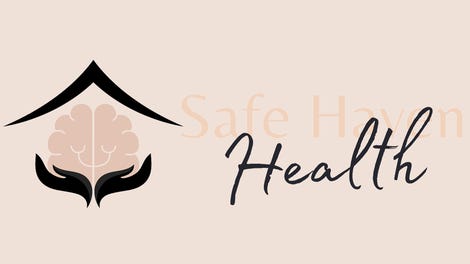 Addiction counseling
Safe Haven Health
Her handler tries to tell her to say that the photographer made her do it. Either the handler isn't very good, or his client isn't very compliant. The damage is done. (By the way, check out the interviewer snark at the end when McGee says she wants Angelina Jolie or Megan Fox to play her in an imaginary movie.)
In case there is any confusion beyond the precincts of Jesse James' former mistresses: while there is some contemporary dispute about how to characterize Jews (who often identify as a separate group beyond religion, but whose physical attributes vary widely by region and history), a fundamental tenet of Nazism was that Jews were a separate race, one of several categories considered subhuman and inferior to the so-called Aryan race. In other words, when it comes to Nazis and "World War II costumes," racism and anti-Semitism are the same. Maybe Michelle should take this opportunity to do some reading on the topic. Too much to ask?
Bombshell Exclusive [ETalk/CTV]
Michelle McGee Drops Racist Bombshells on CTV's E-Talk [PRNewswire]
Related: The Racial State: Germany 1933-1945