You've probably watched the video for Beyoncé's "Hold Up" — the stunning masterpiece in which Our Lady Bey runs elegantly amok, wielding a baseball bat. But now you can watch it on YouTube without any hassle whatsoever.
As Vulture explains, Beyoncé—who turns 35 today—bestowed this gift upon us in honor of the occasion. And we are exceedingly grateful, because Beyoncé's earthly presence is gift enough.
For the time being, most of Lemonade remains unavailable without a Tidal subscription or an iTunes purchase. But "Hold Up" is so visually rich that we mustn't diminish the opportunity to play the video on loop.
Let's revisit some highlights.
G/O Media may get a commission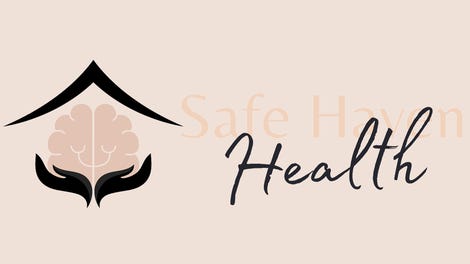 Addiction counseling
Safe Haven Health
At the start of the video, we hear Beyoncé reciting excerpts from Warsan Shire's poetry. Underwater, she descends into a bedroom with a high post bed. And there she encounters...
...a second Beyoncé asleep on the bed. This scene is such a tender and evocative depiction of split consciousness.
Soon enough she emerges street-level like a goddamn sea deity.
She procures a bat from a passerby and begins swinging with alarming force. Look at that expression: fury mixed with sharp concentration.
I hope Bey framed this image for Jay-Z's personal study.
If this were the last thing I saw before shuffling off this mortal coil, I would not necessarily be sorry.
And now, let us dance with joyous abandon as we celebrate Queen Bey's rotation around the sun. Happy birthday, dear goddess, and thank you for your generosity.