In a segment from Wednesday night's episode of Billy On the Street that is wildly funny until it screeches to an uncomfortable halt and suddenly isn't, host Billy Eichner asks his guest, Keegan Michael Key, to name 10 gay celebrities in 60 seconds.
Now, if you asked me—a gay man—this question, I'd have no problem. "Rosie O'Donnell," I'd scream. "Robin Roberts! Ellen DeGeneres! Wanda Sykes! Colton Haynes!" (Don't shake your head at Colton Haynes, please.) I'd follow those with the breathless delivery of five to twenty additional names, which I probably shouldn't write out here for legal reasons.

But Key, a straight man, had some trouble. This is fine! It'd be hard for me to list 10 straight celebrities if confronted by a shrieking Billy Eichner because I'm convinced that roughly 75% of famous people are gay! But that's my problem, and this is about Key. In 60 seconds, he only names four gay celebrities, and one of them is the gay man standing in front of him.
When the countdown begins, Key shouts:
"Uhhh, Billy Eichner! Neil Patrick Harris! Rosie O'Donnell!"
Correct! Correct! Correct!
"Raven-Symoné!"
Correct again! Good one, Key!
"Blair Underwood is not gay!"
OK, that's a weird thing to say! "Blair Underwood's not gay!" Billy responds.
"Prince was gay, but he's dead!"
Eichner lets out a confused howl. "Prince was gay?! We outed Prince!"
"Laverne Cox!"
"Laverne Cox is trans!" Eichner screeches just before the 60-second timer buzzes. "You got four," he tells Key, looking rather disappointed. "And you outed a dead man." (Prince, by the way, never identified as gay.)
G/O Media may get a commission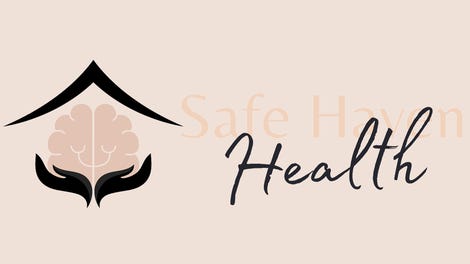 Addiction counseling
Safe Haven Health
Key attempts to make up for misidentifying a trans person as a gay by ending the segment on a charming, faux-sentimental note. "I apologize," he says, "But I did win because I got to be here with you."
"That's so nice," Eichner responds. "You're full of shit."