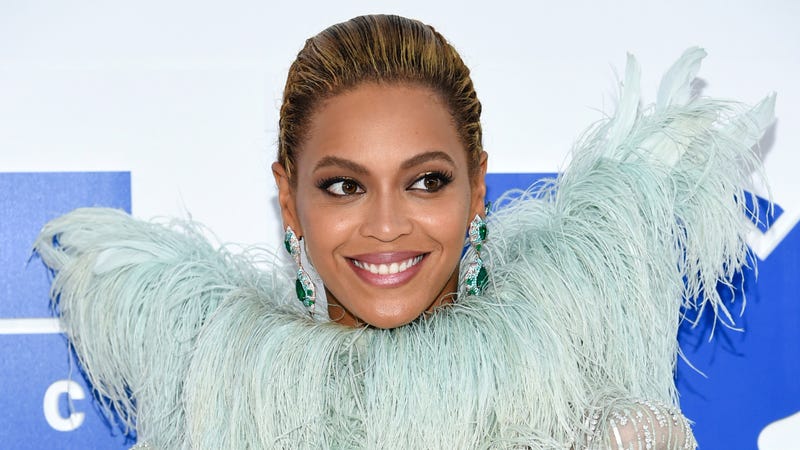 For those who want Beyoncé in every possible medium, her new coffee table book, How To Make Lemonade, became available for pre-order on Friday. The bad news is that you'll first need to read an instructional pamphlet on How To Make A Bunch Of Disposable Income, because it's...$300.

According to its description, the box set gives fans "unprecedented insight" into the making of Lemonade, via 600-page hardbound book that contains "hundreds of never-before-seen photos," as well as the "inspiration and themes behind some of the film's most provocative and cryptic moments." Beyoncé's "personal writing and lyrics are interwoven throughout the book," which will include a forward by the author Dr. Michael Eric Dyson and work from the poet Warsan Shire.
Hollywood Life points out that some fans are pretty upset by the hefty price of the book (fine, book + double vinyl LP and album downloads). And so they are:
All that being said, it's already out of stock on Amazon, so even those with the dough won't be getting theirs for awhile if they haven't already ordered it. In the meantime, E! and Vogue have some sneak-peek photos for you to check out while you await your winning lottery ticket.