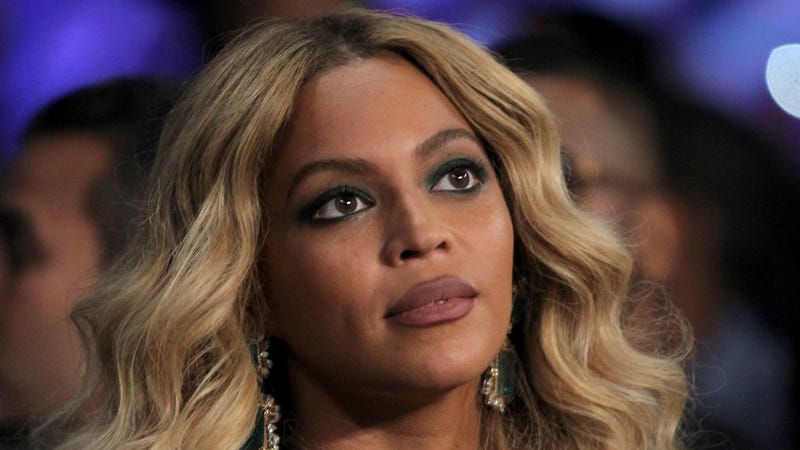 Earlier this week, a U.K. paper claimed that Beyoncé was working on a movie about the tragedy of Saartjie Baartman, widely known as Hottentot Venus. The idea immediately seemed off.
The Sun initially reported via "a Hollywood source" that Beyoncé would be writing and starring in the film. The proper response to that news is "Uh..."
That Beyoncé would write a screenplay should've tipped people off that this was false. It also seems unlikely that she'd be involved in such a potentially controversial project, but the assumption was that Bey was looking for a challenge and an Oscar.
Beyoncé's rep released a statement to Billboard denying the story: "Beyoncé is in no way tied to this project. This is an important story that should be told, however."
---
Contact the author at clover@jezebel.com.
Image via Getty