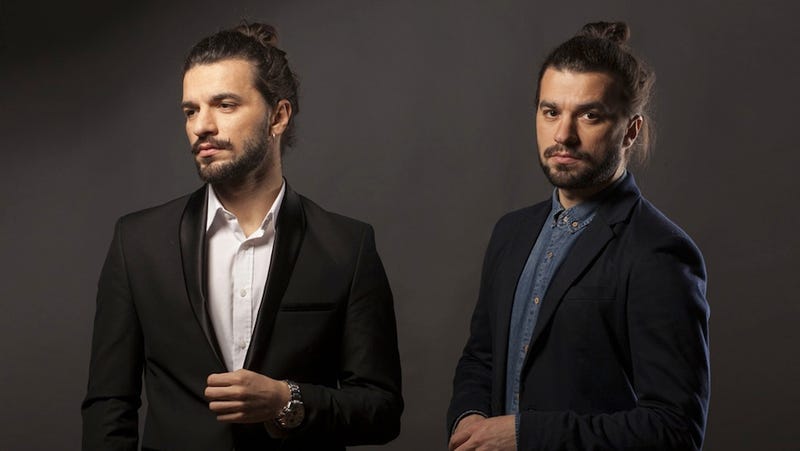 Bad news for those who wear man buns and the people who love them: the hairstyle may actually be causing hair loss. Before any man bun defenders chalk this up to fear mongering, it's true. Pulling tightly on the hairline can cause traction alopecia, or gradual hair loss. A man's Jared Leto-inspired 'do just might turn into one resembling Vin Diesel's.

"They're putting traction on the hair follicles that the hair is not really meant to take," Dermatologist Sabra Sullivan told Mic. The condition, which is usually seen in women who wear tight hairstyles, is now becoming more common in men. Sullivan says the trendy top knots are partly the reason.
What should man bun fans do to prevent hair loss? Wear those tendrils loose. "The idea is not to pull so tight," said Sullivan. "You don't want to have to go for hair transplants later."
---
Contact the author at marie.lodi@jezebel.com.
Image via Shutterstock.