Though it seems like photos of Scott Disick and Bella Thorne making out beside a pool in Cannes were released only yesterday, they were in fact released two days ago, which means the relationship has officially run its course.
Thorne, star of the questionably successful Freeform series Famous in Love, reportedly kicked Disick to the curb (where he summers, winters, springs, and falls) after witnessing his party habits up close.
TMZ reports the actress (who hasn't led a Dirt Bag column since that time we thought she was dating her brother's ex girlfriend) "decided to back off the festivities, and away from Scott...after witnessing how wild he got" at the yearly festival. "The heavy drinking," they write, "was especially shocking to the 19-year-old."
Though part of me is wondering how Thorne did not know that a love of heavy drinking and a penchant for "wild" behavior on European beaches has defined Disick for years, the other part of me has stopped caring
Late Thursday night, she addressed the brief romance on Twitter. When asked what she was "doing" with Disick, she replied:
G/O Media may get a commission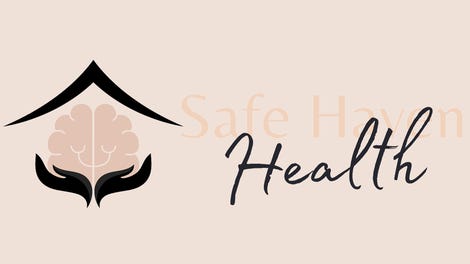 Addiction counseling
Safe Haven Health
When asked whether or not she and Disick are still "talking," she tweeted:
In conclusion:

[TMZ]

---
Debra Messing landed the much-coveted cover of Haute Living, my favorite glossy magazine detailing the haute lifestyles of people who are precisely famous enough to appear in ABC's remake of Dirty Dancing, and Page Six has revealed everything she asked for before agreeing to attend the issue's release party:
Messing's unpalatable roll call includes, "Food allergies: Debra is allergic to ALL WHITE FISH, chicken, mushrooms, gluten, dairy, butter (except feta and goat cheese). Debra does not eat game, beans, yogurt, broccoli, cauliflower. She is lactose intolerant. She cannot have cheese or milk (only coconut milk)."

The list continues, "Additional Allergies: Debra is allergic to wool, cats, cashmere, down feathers, FLOWERS and gabardine [a type of woven cloth]. The only flower she is not allergic to is orchids."
That's what Zytec™ is for!
[Page Six]
---
BTW:

[ONTD]
---