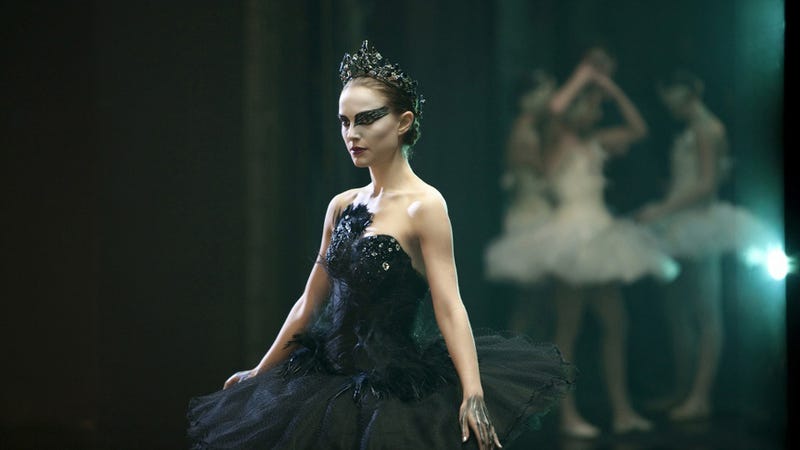 Ballet companies, to those of us not in the know, always seem like the most intriguing places. Like, it seems like a safe bet that they're all haunted by sad 19th century Russian ballerinas who died after being driven to madness by their multiple lovers and now spend their ghost-y days tormenting the living dancers. Except now the New York City Ballet is coming around to release a series of behind-the-scenes videos that could potentially ruin our fun and expose the ballet company for the well-oiled, non-haunted operation that it really is.
Says the New York City Ballet's Ballet Master in Chief Peter Martins:
"We are the largest ballet company in America; we dance more performances in the course of a year than any other ballet company earth; we have close to 200 ballets in our entire repertoire — that requires a tremendous amount of concentration from everybody. Somehow it is a fantastically smooth running machine."
While there might be no Russian ghosts (that you can see), the glimpse backstage does still reveal something magical and insane about the company's process and the demands put on the dancers, costumers, set designers, etc. The fact that so much brawn, sweat, pain and time goes into creating something so seemingly delicate and weightless remains endlessly fascinating.
Go Behind the Scenes at the New York City Ballet [The Atlantic]