In 1943, when she was 21 and known as Bernice Frankel, Bea Arthur enlisted in the military. Recently unearthed documents reveal she came across as a tough broad, even then.
The Smoking Gun obtained the documents from her enlistment and personnel file, in which she wrote that she "heard last week that enlistments for women in the Marines were open, so decided the only thing to do was to join." She also notes: "As far as hobbies are concerned, I've dabbled in music and dramatics."
But most interesting: A personality appraisal! An interviewing officer describes the young Ms. Frankel as "argumentative" and "over aggressive." Under "General rating on personality," the officer wrote: "Officious—but probably a good worker—if she has her own way!"
A year after she enlisted, Bernice Frankel married fellow marine Private Robert Arthur. As she served as Bernice Arthur, her rank went from private to corporal to sergeant to staff sergeant. It seems that she served her country well — she was honorably discharged in 1945 — but her sole "misconduct" was contracting a venereal disease. Bea Arthur always denied serving in the military — maybe she didn't want her medical history brought up?
G/O Media may get a commission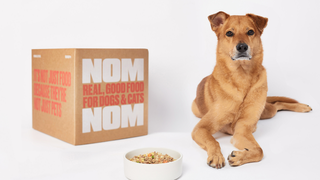 Bea Arthur Was A Truck-Driving Marine [The Smoking Gun]