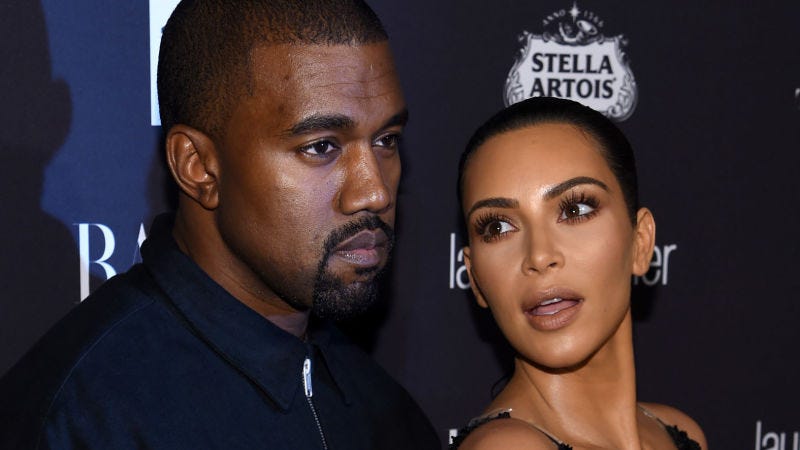 Lots of Kardashian-Jenners are rumored to be expecting babies, but today we can finally confirm one of those reports: Kim Kardashian and Kanye West are expecting their third child via a surrogate.

The announcement came in the form of a Keeping Up With the Kardashians Season 14 promotional video that Kim posted on Twitter. The revealing exchange comes at the end of the clip, where Kim says in a video call with her sister, Khloé Kardashian, "What happens every time I say, 'Guess what?"
"The person's pregnant?" responds Khloé nonchalantly.
Ding ding ding. "We're having a baby!"
[Page Six]

---
Rihanna continues to hold Trump's feet to the fire. I assume they're tiny, too.
[Salon]

---