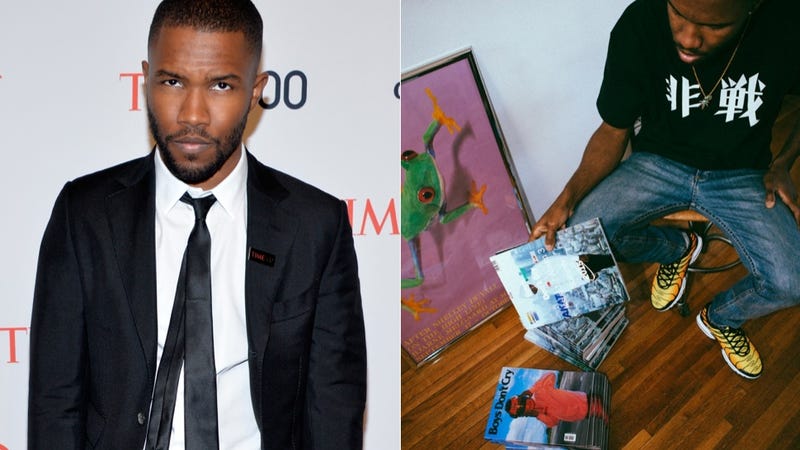 After what feels like a lifetime of delays, Frank Ocean has cryptically indicated that his second studio album, Boys Don't Cry, will finally come out this month. On Saturday, Ocean posted an image of a library due date card featuring a stamp for July 2016, though of course that pileup of other deadlines blew right by without incident, so.

I'm pretty sure there's still enough room on this bad boy for a few more stamps, so I'll join the rest of the jaded masses in believing that there's a new album when it shows up.
[Complex]
---
Speaking of anticipation: Ava DuVernay and Oprah's new series, Queen Sugar, will premiere on the Oprah Winfrey Network in September. And according to DuVernay, every inch of the 13-part drama will be directed by women:

"Every single episode is directed by a woman. It isn't something that we see hardly enough," DuVernay says. "If Game of Thrones can have all men for the last 3 seasons, Queen Sugar can have all women and show what a fantastic show can be made from our hands and our minds."
The premise, adapted from the novel by Natalie Baszile, follows three siblings who inherit their father's 800-acre sugarcane farm. It was written, produced and co-directed by DuVernay, while Oprah served as executive producer and will have a recurring role in the series. The two have worked together in the past on the Oscar-nominated film Selma, so there's no reasons to think Queen Sugar will be anything less than stellar.
[People]

---
Image via Getty/Tumblr.