The outsides of 849 rape kit containers being held in police storage in Austin, Texas have been partially covered in mold.
While lab technicians say that the untested kits remain unaffected and undamaged, local officials are now seeking new ways to keep them clean and protected.
Tony Plohetski of the Austin American-Statesman reports:
An Austin company recently hired to help test the kits reported to Austin police last week that "there were no observable issues with any of the samples they processed with the case reported to have mold," Assistant Police Chief Troy Gay wrote in a memo Friday. Lab staff successfully obtained a DNA profile from the first kit found to have mold, officials said.


The situation still raised alarms among some in the criminal justice community, which has been working to restore confidence in how the department has handled forensic evidence after officials abruptly closed its DNA lab amid a state audit criticizing some of its procedures and staff training.
Over the past year, the Austin Police Department received extra funding and help from independent contractors to get through the city's untested rape kits, many of which date back to the 1990s. The mold problem was discovered by Signature Science, a private lab in Austin, and reported to the police in May.
Since the discovery, the department has been making improvements on their facilities, having purchased $20,000 of new equipment and repaired their refrigerators. While they were initially cleaning the mold from the containers with bleach as per the recommendation of a Texas Department of Public Safety expert, they have since stopped for fear of contamination.

G/O Media may get a commission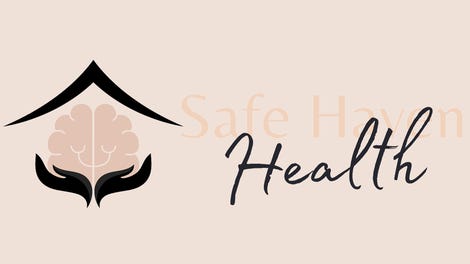 Addiction counseling
Safe Haven Health
A solution that's strangely struggling to get off the ground: Providing the funding necessary to test rape kits as they come in and avoiding a 25-year backlog that can get covered in mold.