In a personal attack on my wallet—on payday, no less—Anthropologie has finally, at long last, launched plus sizes. My most deeply held dream of the mid 2000s has finally come to pass!
The first selections went live on Anthropologie's website today; there's more than 120 pieces and sizes go to 3X or 26W, depending. It's available "in select store locations." In a press release, the brand's managing director of design, Richa Srivastava, called it "an exciting starting point," adding: "At launch, we'll offer a great range of options and an exceptional shopping experience. We'll evolve both as we move forward, adding more styles and locations as we learn from customer feedback."
Hello, it's me, climbing aboard somebody's yacht in the Aegean circa 1973. My giant hat seems to have blown away! Too bad.
I love this skirt so much, but yellow is absolutely no my color. It's for the best, because the absolute last thing I need to do is spend $150 on something I have to hand wash. What am I, a Crawley sister?

G/O Media may get a commission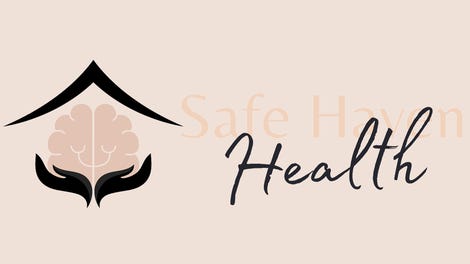 Addiction counseling
Safe Haven Health
Guess I'm about to buy wide-legged cropped pants! They will be my intellectual pants. Whenever I wear them, I will only be seen reading my heaviest tomes. I will have to buy new glasses to match them. My bracelets will clatter alluringly as I wave around a lit cigarette, holding forth about midcentury European politics.
I will say that they are doing entirely too much on the asymmetrical hem front. Why would I want a trench coat to have an asymmetrical hem? It's 2006 all over again.
In theory, broader access to clothing is a nice thing; in practice, this is a case of "be careful what you wish for," because my budget did not need this.