So much of news is just shitty patterns that persist, rendering them baffling predictable, so without further ado….

A 24-year-old woman named Cassandra alleged in court documents obtained by E! News on Wednesday that Chris Brown harassed and stalked her. "It happens at different random times," says Cassandra in legal documents. "He follows me and stalks me home." Cassandra was granted a temporary restraining order this week that requires the singer stay at least 100 yards away from her.
The rejoinder from Chris Brown's attorney, Mark Geragos, is exceedingly bold considering the long history of sexual misconduct allegations against his client, "This is sad because it's obviously the disjointed ranting of someone Chris doesn't know who has mental health issues."
In May, Brown was sued by a woman who says she was raped at his house, by a friend of his.
[E! News]
---
A worthy intersection of politics and Dirtbag.

G/O Media may get a commission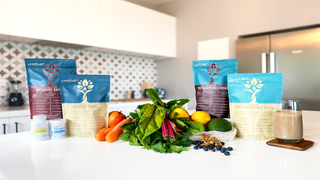 ---
Celebs continue to speak out on this important issue. [People]
Tiffany Haddish on Roseanne Barr circa 2000 and beyond: "Fuck that bitch." [People]
Daniel Clark, who played Sean Cameron on Degrassi, is sad that Drake forgot about him. [Page Six]
Gisele Bündchen would like nothing but pictures of sunsets on her Instagram, has other thoughts about Instagram. [Page Six]