The accusations against Dominique Strauss-Kahn are inspiring other women to come forward — two former employees are now accusing a civil service minister of assault. But at the IMF, not everyone agrees that harassment has been minimized.
Last week, Elaine Sciolino speculated that the DSK scandal might embolden other women to speak out about assault and harassment. That seems to be exactly what's happened. According to the AP, two women who worked for French civil service minister Georges Tron, who's also the mayor of the suburb of Draveil, have accused him of rape and sexual assault. They say that he assaulted them after offering them foot massages, which "degenerated quickly." Says one accuser,
When I saw that a chambermaid was capable of taking on Dominique Strauss-Kahn, I told myself I didn't have the right to keep quiet. Other women may be suffering what I suffered. I have to help them. We have to break this code of silence.
Strauss-Kahn's arrest also inspired intense scrutiny of the IMF, where some women told of harassment complaints ignored and a "Pirates of the Caribbean" atmosphere. But now 676 female IMF employees have signed a letter to the Times arguing that this picture of their organization is inaccurate. They write, "We feel insulted by your description of our workplace." Their letter continues,
We know that some of our female colleagues have been subjected to unwanted advances. We feel for them, we support them and we will fight for their right to be heard and protected. But these cases, unfortunately, occur in any place where human beings work together.

The I.M.F. recognizes the importance of respect for women in both its policies and practices. It has long had strict policies on sexual harassment; some of us worked to make them come about.
G/O Media may get a commission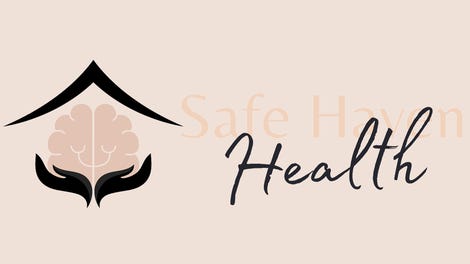 Addiction counseling
Safe Haven Health
It's possible that the Times misrepresented the IMF, but it's also worth noting that different people can have drastically different perceptions of a workplace. And if the IMF does still have a ways to go in order to protect its employees, that shouldn't be an insult to the women who work there, or to anyone who's helped fight against harassment at the organization. The letters' signatories deserve to have their voices heard, but we shouldn't let them drown out the voices of those who say they have experienced harassment. They are the ones who have historically been silenced, and who may now have an unprecedented opportunity to speak.
After IMF Chief Case, French Politician Accused [AP, via Yahoo News]
Women At I.M.F. Object To Depiction Of Workplace [NYT]