Donald Trump has given a blanket order to all ambassadors currently serving overseas to return home by his inauguration, ensuring that at least some posts will go unmanned because he has not yet named ambassadors to replace them.
The order was reportedly issued "without exceptions" in what the New York Times categorizes as a "terse State Department cable" sent on Dec. 23 but reported this week.
The comprehensive edict is a break with tradition, which saw exceptions granted on a case-by-case basis in previous administrations, usually to allow families with school-age children time to move back to the U.S. and to cover the gaps until the next ambassadors are confirmed by the Senate.
But this year, the Times reports, ambassadors are spending the last days before inauguration scrambling to cushion the blow to their families:
In Costa Rica, Ambassador Stafford Fitzgerald Haney is hunting for a house or an apartment as his family — which includes four school-age children and his wife, who has been battling breast cancer — struggles to figure out how to avoid a move back to the United States with five months left in the school year, according to the diplomats.

In the Czech Republic, they said, Ambassador Andrew H. Schapiro is seeking housing in Prague as well as lobbying his children's Chicago-based school to break with policy and accept them back midyear. In Brussels and Geneva, Denise Bauer, the United States ambassador to Belgium, and Pamela Hamamoto, the permanent representative to the United Nations, are both trying to find a way to keep daughters from having to move just months before their high school graduation.
G/O Media may get a commission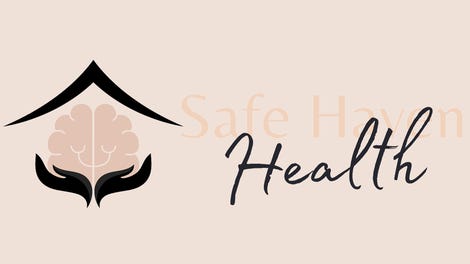 Addiction counseling
Safe Haven Health
Either way, Trump's family will not face the same fate during the transition; his wife Melania and son Barron will stay in New York to avoid upsetting his son's schedule, at a high cost to taxpayers.
But Trump's order means more than just families abruptly uprooted without any consideration—it also means important embassies like Britain, Canada, Germany, Japan and Saudi Arabia will be without ambassadors for the unforeseen future.

"It feels like there's an element just of spite and payback in it," Derek Shearer, a former ambassador to Finland under President Clinton, tells the Times. "I don't see a higher policy motive."