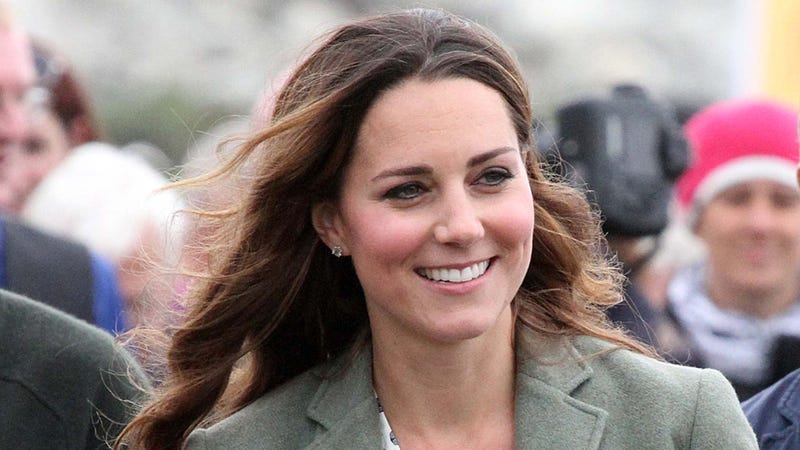 Okay, so I didn't actually read Katie Nicholl's Kate: The Future Queen. I have no desire to do so, really, because Kate the Actual Person (as opposed to Kate the Commoner Who Became a Duchess and Future Queen of L.K. Bennett) is kind of vanilla; she had be pretty free of any fun personal fuck-ups to get the queen's stamp of approval. So what's there to say about Kate the Person other than the fact that she's around William and Harry a lot? Not much, apparently: The book's back cover features blurbs that say the book is "full of juicy details" about the princes, and praise for how the author "fondly chronicles the boys' lives." Translation: Pay no attention to the fact that this is technically a biography of Kate; she's just a means to a handsome ginger end.
Anyhow, the chapter titles alone sum up her story well enough.
Once Upon a Time
Moving Up in the World
A Model Pupil
A Change of Heart
An "Undie" Graduate at St. Andrews
The Bubble Bursts
The Breakup
Waity Katie
Princess in the Making
A Royal Engagement
Mr. and Mrs. Wales
A Tour of Duty
And they lived happily ever after.
Now someone please read the book and let us know what Harry does.
Image via Getty.