Last year, the Austin City Council passed a new ordinance requiring that all businesses in the Texas capital with "single-use" restrooms must have gender-neutral bathrooms and be labeled as such. That ordinance comes into effect today.
Austin is the first city in Texas I lived in, and later I moved back in order to attend university. I consider it my American hometown. I was pretty excited when the city council members passed the new ordinance. However, I'm even happier to see that with all the backlash such ordinances are generating elsewhere in the United States, local media outlet KXAN has reported that the Austin ordinance has successfully been implemented.
I've spoken at length about the need for unisex bathrooms because of the issues with multiple-stalled restrooms. The requirements don't apply to restroom facilities with multiple stalls, which is fine. But that makes it even more important for there to be single-use unisex bathrooms. While I applaud the way that the ordinance is already structured, I think requiring the inclusion of one disabled/unisex bathroom at least would be a great addition.
That said, the city really seems to get it how important these bathrooms are for "gender-nonconforming" folks, as they say in a statement:
The city's adoption of these new regulations are the result of a national campaign by the National Lesbian, Gay, Bisexual, Transgender, and Queer/Questioning (LGBTQ) organization to bring attention to gendered restroom facilities which can present uncomfortable and dangerous situations for the gender non-conforming community.
G/O Media may get a commission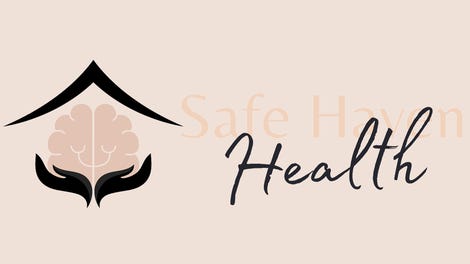 Addiction counseling
Safe Haven Health
Currently there are no plans to write tickets immediately. According to KXAN, the city plans to implement an education program before issuing citations to businesses which do not comply.
Image via Shutterstock.