An all-girls robotics team from Afghanistan was denied a week-long travel visa to accompany their project to an international competition in Washington D.C.

The inaugural First Global Challenge, which will focus on clean water access, will be held in mid-July. While the Afghan team's robot will be there to compete, the six teenage girls who worked hard to create it won't.
According to Forbes, the girls made the 500 mile journey from their home city of Herat to the American embassy in Kabul two separate times in attempt to secure their visas, only to be rejected both times without knowing why. Instead, they'll watch the competition via Skype.
The team was put together under The Digital Citizen Fund, an organization co-founded by Afghanistan's first female tech CEO Roya Mahboob, who said the girls were heartbroken to learn they wouldn't be able to see their hard work come to fruition.
"The first time [they were rejected] it was very difficult talking with the students," Mahboob said. "They're young and they were very upset."
G/O Media may get a commission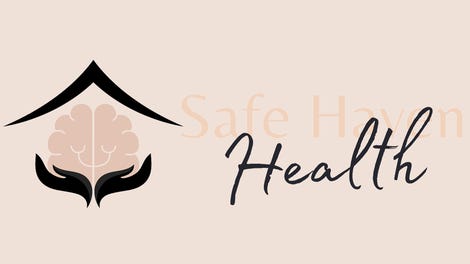 Addiction counseling
Safe Haven Health
The U.S. is very stingy when it comes to distributing such visas to citizens of Afghanistan, and only granted 32 in the month of April—a low figure compared to other countries, Forbes reports.
The State Department has not explained why the requests were denied, though it did grant visas to teams from Iraq, Syria and Sudan. Of the 164 countries to enter, around 95 percent will be attending the competition. The only other country to be denied was Gambia.
But their inability to be there in person isn't stopping the team from entering their ball-sorting robot, despite other setbacks. From Mashable:
The six Afghan girls already had trouble participating in the competition because the materials they needed to build their robot were held up at the airport.

First Global sent kits full of building materials to each participating team, but Team Afghanistan only got their stuff three weeks ago because officials feared it might wind up in the hands of extremists. Everyone else has been working with their materials since the beginning of March.
In their mission statement, Team Afghanistan laid out why they chose to compete:
We want to make a difference and most breakthroughs in science, technology, and other industries normally start with the dream of a child to do something great. We want to be that child and pursue our dreams to make a difference in people's lives.
Our loss.