Alanis Morissette's former manager has confessed to stealing $4.8 million from the singer and is pleading guilty to embezzlement.
In a lawsuit filed last year, Morissette accused her ex-manager Jonathan Todd Schwartz of funneling money from her accounts without her knowledge. The suit was settled out of court in June. Schwartz has now admitted to stealing $6.5 million in total from his clients, including the $4.8 million from Morissette.
In court papers, Schwartz stated that he failed to report the embezzled money and has agreed to plead guilty to filing a false 2012 tax return.
According to Deadline:
Schwartz, a former partner at GSO Business Management in Sherman Oaks, CA, admitted in a plea agreement with the U.S. Attorney's office that he took clients' money for himself and falsified account records to conceal the embezzlement of client funds. He's been charged with wire fraud and subscribing to a false tax return for failing to disclose the embezzled funds to the Internal Revenue Service.
G/O Media may get a commission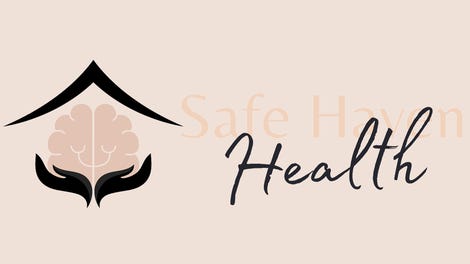 Addiction counseling
Safe Haven Health
Schwartz estimates that he owes over $1.7 million in federal taxes from his embezzlement.
Besides the money he embezzled from Morissette, who sued him last year for stealing more than $4 million from her, he also admitted in his plea agreement that he embezzled more than $1 million from another unnamed client and concealed the embezzlement by falsely coding the unauthorized cash withdrawals as money used for the client's home renovations. He also admitted that that he embezzled $737,500 from yet another unnamed client and forged that client's signature on at least two cash receipts.
"This defendant violated this basic principle, and then engaged in further criminal conduct by attempting to hide his ill-gotten gains from the Internal Revenue Service," U.S. Attorney Eileen M. Decker stated. "Despite those efforts, however, the defendant will now face serious consequences for victimizing his clients and American taxpayers."
Schwartz is set to appear in court on February 1 to enter a guilty plea. Under the plea deal, he likely faces four to six years in federal prison instead of the maximum 23.