The pitch for Hot In Cleveland? "Three fabulous L.A. women of a certain age" unexpectedly end up in Ohio. We get it: They're not spring chickens. So why did someone spend so much time airbrushing the ad?
In the advertisement, Valerie Bertinelli, Wendie Malick and Jane Leeves are glowing; their skin has been rendered absolutely flawless. No deep lines, no wrinkles. The show could be about three thirty-something women. The age has been Photoshopped right out.
(click to enlarge)
These are some beautiful women who have a few creases on their faces — why erase those war wounds, laugh lines, markings of experience? Especially for a show about older women?
G/O Media may get a commission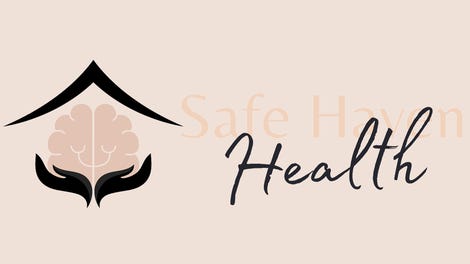 Addiction counseling
Safe Haven Health
Look, either way, it's fair to say they'd be hot in any town. It's just strange how "smoothing" is supposed to be an improvement. Frankly, Malick, 59, looks better in her Wikipedia photo than she does in the ad — the preternatual plane of her face in the ad is vampire-like and bloodless. BREAKING: Folks are not going to faint or hemorrhage if they see some damn crow's feet. Ease up on the smoothing!
Even poor Betty White has been airbrushed — her skin is wrinkle-free and smooth as a baby's bottom.
Newsflash! We know Betty has wrinkles! It's part of what we love about her.
(click to enlarge)
It's just strange that the industry feels the American public needs to be protected from the harsh realities of what happens to women when they age. As if we don't have mirrors!
Hot In Cleveland [TVLand]