On Friday, the Centers for Disease Control and Prevention advised pregnant women to avoid travel to 13 Latin American and Caribbean countries, including Puerto Rico. The warning came after the Zika virus—a mosquito-borne virus which first appeared in South America in May—was linked to brain damage in newborn infants.
The New York Times reports:
"We believe this is a fairly serious problem," said Dr. Lyle R. Petersen, chief of vector-borne diseases for the Centers for Disease Control and Prevention. "This virus is spreading throughout the Americas. We didn't feel we could wait." The C.D.C. advisory applies to 14 Western Hemisphere countries and territories: Brazil, Colombia, El Salvador, French Guiana, Guatemala, Haiti, Honduras, Martinique, Mexico, Panama, Paraguay, Suriname, Venezuela, and the Commonwealth of Puerto Rico.

It applies to the entire countries "unless there is specific evidence the virus is not occurring somewhere," Dr. Petersen said.
While only one in five who carry the virus exhibit symptoms, pregnant women who have the virus are likely to transmit Zika to their newborns. Zika can cause microcephaly, a serious birth defect in which a baby is born with a small head and, often times, brain damage. Until a few months ago, there was no evidence that Zika was related to microcephaly.
Since the CDC isn't sure how Zika crosses the placenta, their advisory to pregnant women is a blanket one. The federal agency advises other travelers to wear long sleeves and avoid mosquito bites.

G/O Media may get a commission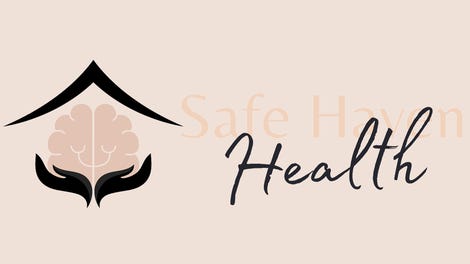 Addiction counseling
Safe Haven Health
Earlier this week, an infant born in Hawaii tested positive for the Zika virus. The child, born with microcephaly, is the first case of Zika in the United States, but the CDC stresses that the mother contracted the virus while in Brazil. No local transmission has been found.
There is currently no vaccine for Zika nor therapies for treatment.
Angelica Pereira holds Luiza outside their house in Santa Cruz do Capibaribe, Pernambuco state, Brazil. Luiza was born in October with a rare condition, known as microcephaly. Image via AP.