My blistering take for the day: Men are bad.

Here's all the shit we couldn't cover today:
The House passed its tax reform bill today. According to the New York Times, "Americans earning $30,000 or less would see their taxes increase beginning in 2021, if the Senate bill becomes law. The committee also projected that Americans earning $75,000 or less would face large tax increases in 2027, after the individual tax cuts expire." Those numbers reflect the Senate's inclusion of a provision that would eliminate the Obamacare mandate. [New York Times]

Oh, and the House tax bill would screw over graduate students. [NPR]

Here's a helpful breakdown what's in the tax bill the House just passed. [CNN Money]

Hope Hicks has secrets. [Politico]

So does Jared Kushner. [Washington Post]

A mistrial has been declared in the corruption case of New Jersey Senator Robert Menendez. "To those who were digging my political grave so they could jump into my seat, I know who you are and I won't forget you," a teary Menendez told supporters immediately after the mistrial was declared. [Politico]

Here are some tweets the president was allowed to publish:
G/O Media may get a commission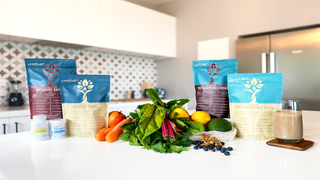 This has been Barf Bag.