For the 20th anniversary of Sex and the City—which premiered on HBO on June 6, 1998 and went on to become iconic prestige television—Jezebel is doing a week of posts dedicated to our favorite band of sexual women friends.
We've been hearing a lot about Sarah Jessica Parker this week—I'm not quite sure why. But as long as we're on the subject, it's important to note that her most important achievement as an actress was not her role on Sex and the City. It was her participation in a little something called The Family Stone.

The Family Stone, a holiday flick that premiered to mixed reviews, stars Sarah Jessica Parker, Rachel McAdams, Luke Wilson, Diane Keaton, Claire Danes, Dermot Mulroney, Craig T. Nelson, and Elizabeth Reaser. In the movie, all of these people come together in one large house, wearing sweaters. The Family Stone came out in 2005, but its lessons about sweaters (wear them) and switching boyfriends with your sister (it's fine and everyone will be friends) are timeless. Sarah Jessica Parker's performance as Meredith, an uptight and unpleasant businesswoman with extremely tight hair who improbably bagged Dermot Mulroney, is not necessarily her best work—in fact, her performance in The Family Stone is not the best performance in The Family Stone—but in terms of overall contribution to American culture, well. It was vital.
Clearly, because the staff of Jezebel spent a really long time talking about it yesterday. Enjoy!
G/O Media may get a commission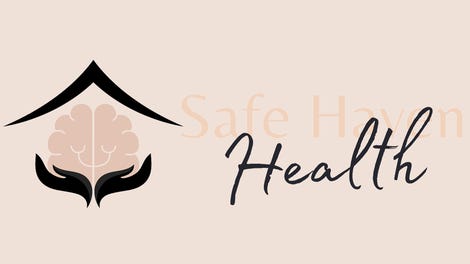 Addiction counseling
Safe Haven Health
Same! Happy Family Stone Friday.