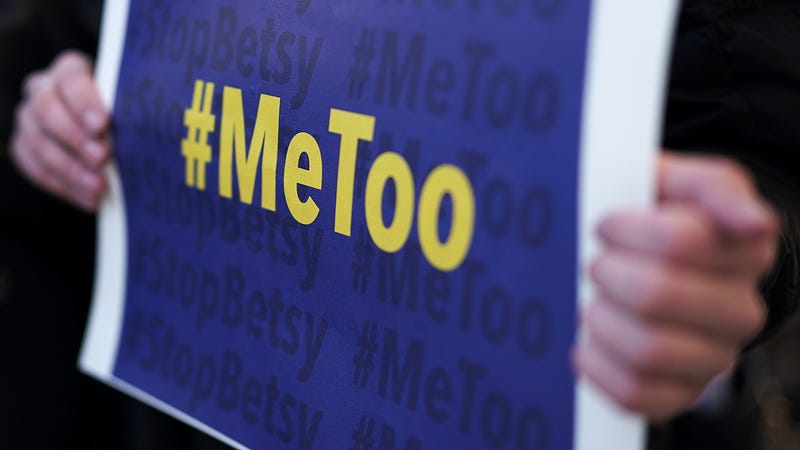 A Missouri woman was raped just hours after attending a #MeToo rally at Park Central Square in Springfield, MO on Saturday, the Springfield News-Leader reports.
Zachary Alperin, a 22-year-old student at Missouri State University, has been charged with second-degree rape and sodomy. According to the report, as summarized in a probable cause statement, the woman went to a few bars in downtown Springfield with Alperin after the protest. Later, they went back to her dorm room on the MSU campus—she allowed him to stay the night and instructed him not to touch her because she was intoxicated. They fell asleep, and she woke up in the middle of the night to find him naked on top of her. She alleges he raped her and she was able to eventually push him off.
He faces a sentence up to 7-years in prison and is currently being held on a $20,000 bond.
"I guess I tried to force myself on her," Alperin told the police. "I feel like such a terrible person for it."