Did you know that "Very Special Episode" has its own Wikipedia entry? Did you know that yesterday Mischa, Maya and Rosario all went to the Make A Wish Foundation event hosted by Kevin and Steffiana James at Santa Monica Pier?
Maya Rudolph kind of had this awesome art teacher vibe going.



Anna Paquin is a Blondie fan. Or an Urban shopper. Same thing, nowadays.



G/O Media may get a commission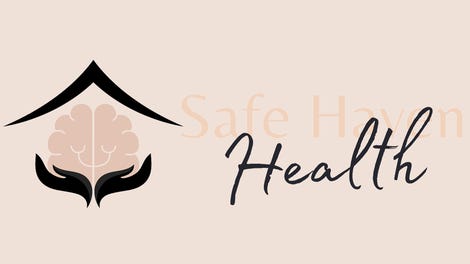 Addiction counseling
Safe Haven Health
"I am youth," says the boy silhouette on Rosario Dawson's shirt. "Me too," says the girl. They're not star-struck, because she's so down to Earth.



If you're wondering where to find perfectly worn-in boots like Abigail Spencer's in NYC, well, I will tell you. And it is Portia and Manny on Elizabeth Street.



As to Mischa's, I can't help ya. The whimsical headband, however, may well be her own design. Bag, too.



As Leslie Bibb shows, Chucks are always apropos. But when can we admit that they kinda hurt and, let's just say it, benefit from a seriously un-rock 'n roll pair of Dr. Scholl's insoles.



Look at actress Gage Golightly, taunting the rest of the country with her warm-weather duds.



Getty calls this Ali Landry and "guests." I'm gonna go with, "family." Unless there's some weird West Coast dynamic I'm not aware of.



Ya know what? They're at an amusement park! Go on with your playsuit, Ariana Grande!



So this one time I was watching White Collar with my boyfriend because he likes it and I was trying to share it and I was like, "why does he wear that pork-pie hat? It bothers me." And he explained that Neil Caffrey had inherited all his clothes from this old-school con-artist's widow, so it was all vintage and rat-packy. But now I have my suspicions. Whatever, Matt Bomer is adorable.



Our hosts.




[Images via Getty.]